Day 1: Sunday, 12 March 2023 Before Midnight - Arrive in Cairo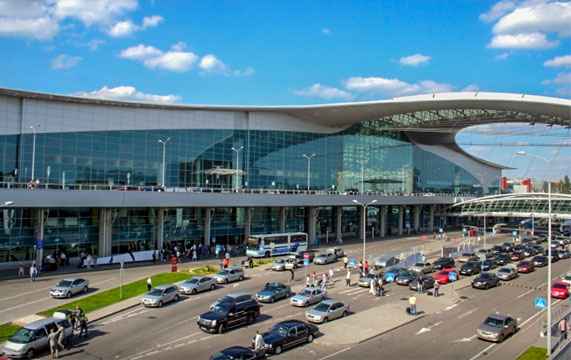 Arrive in Cairo, 00h20 Where you are met by your Journey to Egypt representative (Before the immigration counters, holding a sign with your name) and transferred to your hotel in Cairo. Meals: Breakfast.
Day 2: Monday, 13 March 2023 Free Morning

Free morning, Meals: Breakfast.
Day 3: Tuesday, 14 March 2023 Giza Pyramids & Egyptian Museum- Fly to Aswan.
This morning, Join your expert Tour guide for an exploration of the Great Pyramids of Giza, individually known as the pyramids of Cheops, Khafre, and Menkaure. These wonders of the ancient world are one of the first images that come to mind when you think of Egypt, and you'll experience them for yourself, along with the enigmatic Sphinx.
You'll also visit the Egyptian Museum, the richest museum of Egyptian antiquities in the world. See pharaonic treasures more than 5,000 years old, including colossal statues of Ramses II and gold and alabaster trappings and rare jewelry from the tomb of Tutankhamun. Later, Transfer to the Cairo airport and Fly to Aswan. Check in to your hotel and Overnight. Meals: Breakfast & Lunch.
DAY 4: Wednesday, 15 March 2023 Majestic Philea | Embark Your Nile Cruise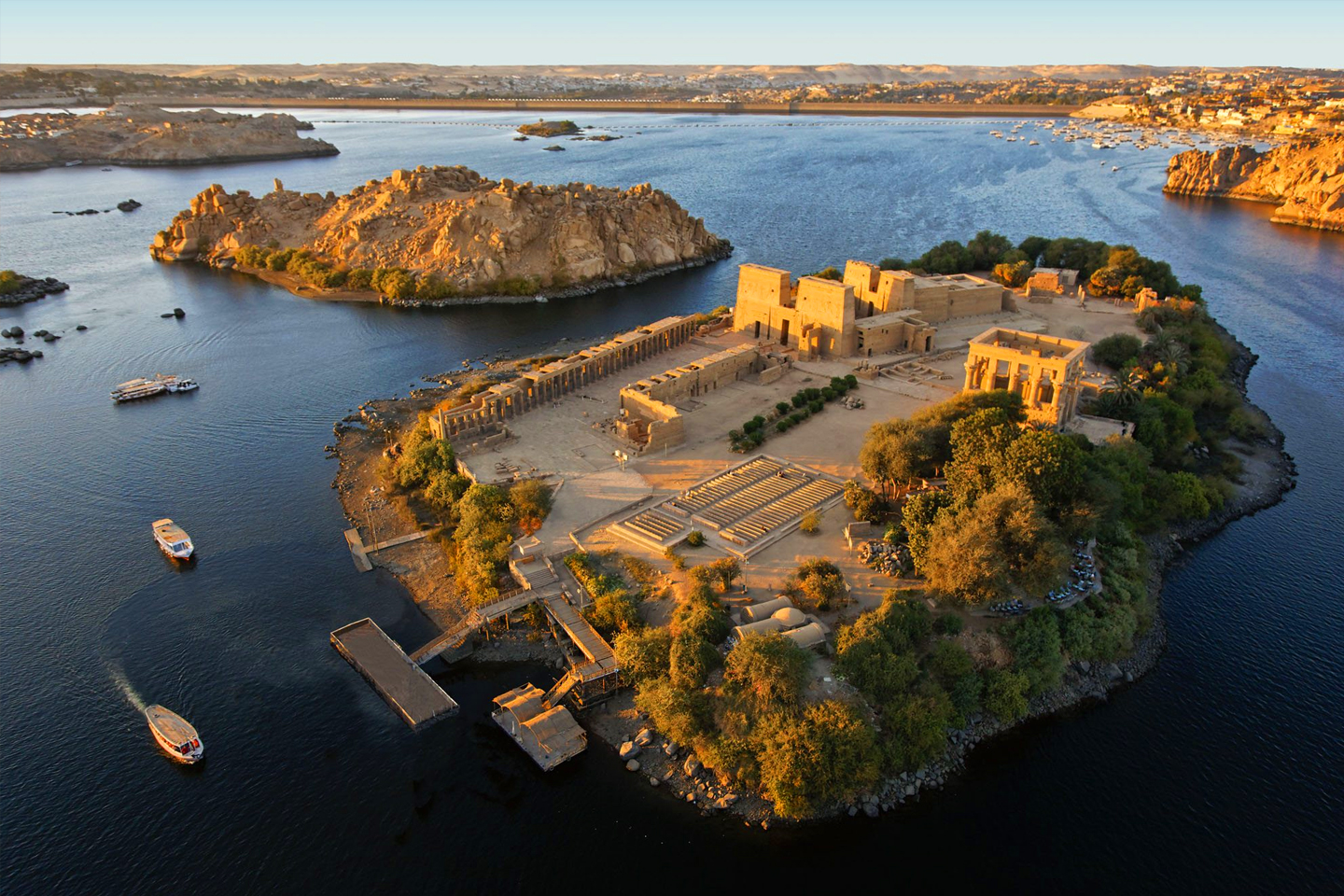 After breakfast, Meet Journey To Egypt Tour Guide and begin your day of exploring by visiting the majestic Temple of Philae. Ride a motorized boat to the island of Agilika. This sacred complex was dedicated to the goddess Isis and reflects a fusion of three great civilizations - Egyptian, Greek and Roman. The temple was dismantled and then painstakingly reassembled when the Aswan High Dam was constructed. Proceed to the granite quarries and site of the Unfinished Obelisk. Illustrating the skills of Egypt's stonemasons, this monolith is one-third taller than any other ancient Egyptian obelisk. Then, Board your Nile cruise boat.
Enjoy lunch. Later, Ride Like a Local around the Aswan Islands in a felucca, while enjoying a refreshing Scenic Sundowner.
Evening Time, Enjoy an exceptional journey at the Philae temple Sound and Light show, which will steal your heart by revealing the ancient secrets and mysteries. Meals: Lunch, Dinner.
DAY 5: Thursday, 16 March 2023 Abu Simbel By Car | Crusing The Nile

Early morning, make your way to Abu Simbel temple by private vehicle [3 hrs each way by road] And discover Abu Simbel, the commanding twin temples of Ramses II and his wife, Queen Nefertari. The former's façade is dominated by four 70-foot-tall statues of the pharaoh. Perhaps even more impressive, this entire site was disassembled and moved here to save it from the floodwaters caused by the Aswan High Dam.
Cruise to Kom Ombo. Disembark at Kom Ombo (hill of gold) to visit the Greco- Roman temple dedicated to Haroeris (the sun god) and Sobek (the crocodile god), whom some ancient Egyptians considered the creator of the world. View the mummified remains of several crocodiles that once basked along the ancient Nile shore, just as their descendants do today. Back on board, Cruise to Edfu. Meals: Breakfast, Lunch, Dinner.
DAY 6: Friday, 17 March 2023 Temples Of Horus| Cruising The Nile

Today, view the Temple of Horus, falcon-headed god of the sky. Built in 230 BC by Ptolemy III, this amazingly well-preserved and colorful structure reveals what temple worship in ancient Egypt was like. Back on board, Cruise to Luxor.
Arrive in Luxor, journey to the east bank of the Nile, the Temple of Karnak, where generations of pharaohs wished to record their names. Walk through the Great Hypostyle Hall, strolling among its expertly aligned columns, which soar to 80 feet high. Continue to the striking Temple of Luxor. View the three large statues of Ramses II along the front of the temple pylons; the Courtyard of Ramses II; and the Colonnade of Amenhotep III, with its 50-foot-high columns. Walk in their shadows as visitors have done since antiquity and ponder the astonishing feats of engineering it took to create them. Meals: Breakfast, Lunch, Dinner.
DAY 7: Saturday, 18 March 2023 Disemark In Luxor | Valley of the Kings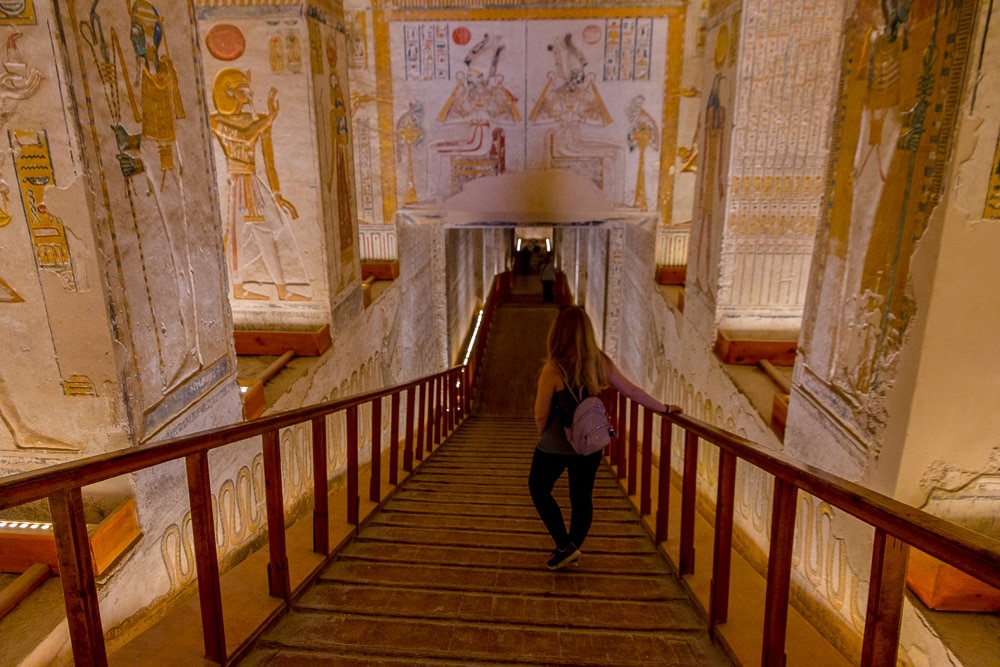 This morning, explore the west bank of the Nile River and the Necropolis of Thebes, and view the Colossi of Memnon. Next, arrive at the architecturally stunning Temple of Hatshepsut, ancient Egypt's first female pharaoh and regarded today as one of its most successful. Continue to the Valley of the Kings, burial ground of the pharaohs and a UNESCO World Heritage Site. For a period of 500 years beginning in the 16th century BC, tombs were built along this valley for pharaohs and nobles, including that of "the boy king," Tutankhamun. Enter the tomb of Tutankhamun [Extra Ticket] - found in 1922 by British archaeologist and Egyptologist Howard Carter- to discover the secrets of this storied chamber.
Transfer to the Luxor airport. Meals: Breakfast.
Day 8: Sunday, 19 March 2023 Free morning, by 10:00 Pm Transfer to Cairo airport for flying home.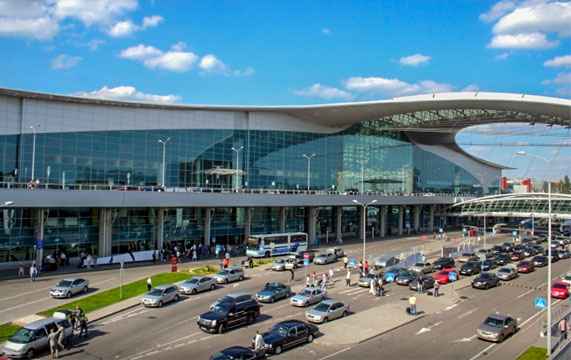 Free morning, By 10:00 Pm, Transfer to Cairo international airport for flying home. Meals: Breakfast.
Category: 5 Star Hotel, 5 Star Nile Cruise
CAIRO HOTEL First Stay : Fairmont Nile City
Aswan Hotel: Tolip Hotel
CAIRO HOTEL Second Stay : Fairmont Nile City
Price quotes are in US dollars per person
$1600 Per Person in Double Occupancy.
Extra;


One Night In Cairo, Price $80 Per Person in Double Room

.
Pyramids Light & Sound show
,
Price $35 Per Person Per Trip

.