Day 1: Cairo | Welcome to Egypt

Your representative will meet and assist you at Cairo International Airport (Arrival procedures) and then he will escort you to the hotel by exclusive air-conditioned deluxe vehicle. At hotel he will assist with a smooth check-in and review your holiday itinerary with you to establish and confirm pick-up times for each tour. Overnight in Cairo.Welcome Drink.
Day 2: Pyramids Tour | Train to Aswan

Check out after breakfast at your hotel in Cairo and then meet your personal guide who will accompany you to Giza Plateau to visit the Great Pyramids of Cheops, Chefren and Mykerinus - Famous Sphinx and Valley temple facing the great statue. Additional visit to the Solar Boat infront of Cheops Pyramid (extra ticket on spot) Lunch included during the tour and then proceed to Sakkara area to visit Sakkara Complex and first pyramid ever built (Djoser Pyramid). Later, you will be transferred to Giza railway station to board the sleeper train to Aswan-dinner will be served on board. Overnight inside your compartment. Meals: Breakfast, Lunch, Dinner.
Day 3: Aswan Nile Cruise Tours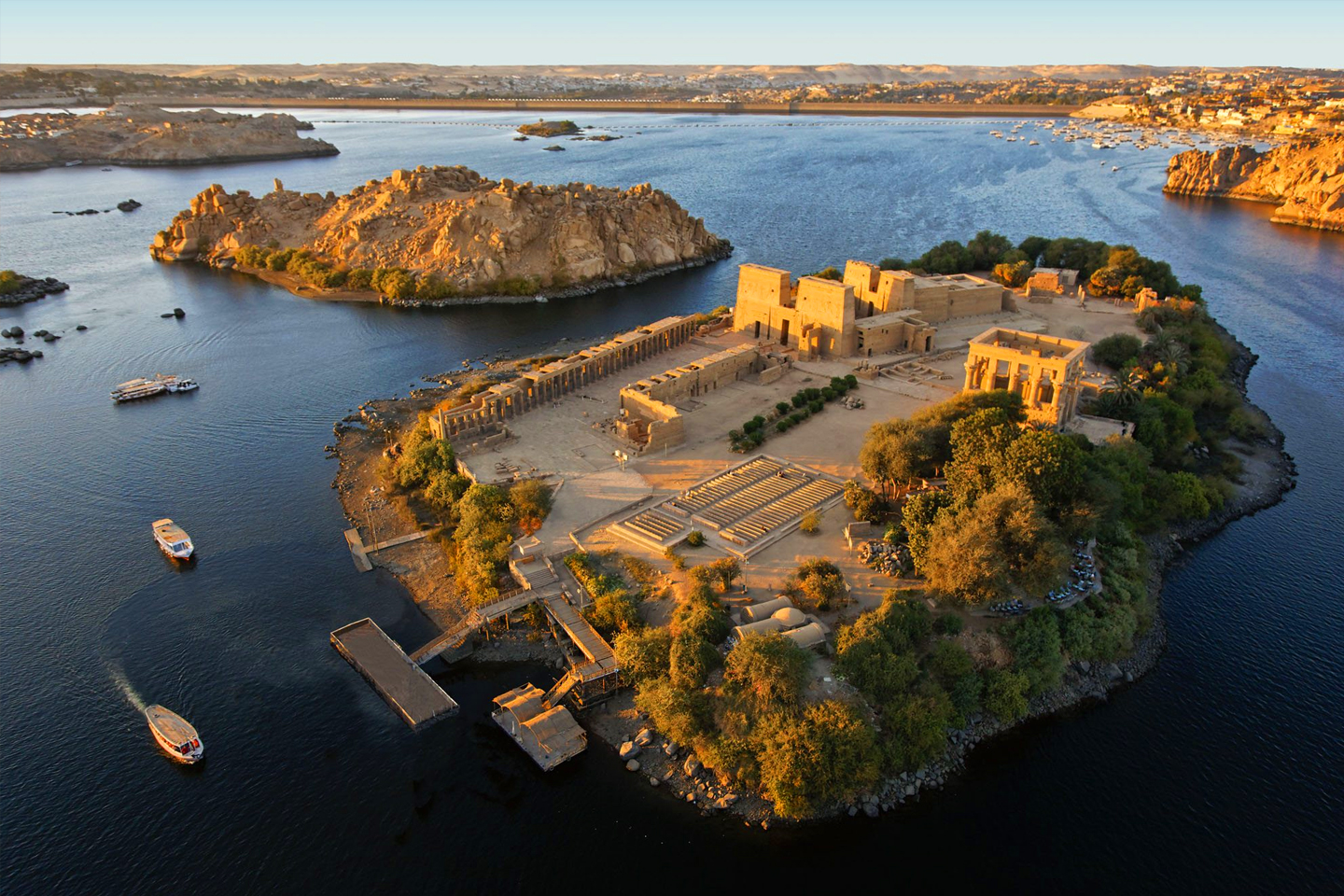 After breakfast on board the train, Journey To Egypt tour guide will meet you at Aswan train station and then you will be transferred by a private A/C vehicle to your Nile Cruise ship for embarkation in Aswan before lunch. Enjoy visiting the world famous High Dam, the beautiful located Temple of Philae on Isis Island ,the Granite Quarries and the Unfinished Obelisk. Dinner on board and overnight in Aswan. Meals: Breakfast, Lunch, Dinner.
Day 4: Kom Ombo and Edfu Temples

Sail to Kom Ombo, have breakfast on board and visit the Temple shared by two gods Sobek & Haeroris in Kom Ombo. Sail to Edfu, lunch on board after that visit the well preserved Horus Temple in Edfu. Take afternoon tea during sailing to Esna. Dinner and overnight on board. Meals: Breakfast, Lunch, Dinner.
NB: Incase you would like to do Abu Simbel Tour (Optional), so you will do it early morning.
Day 5: Luxor Nile Cruise Tours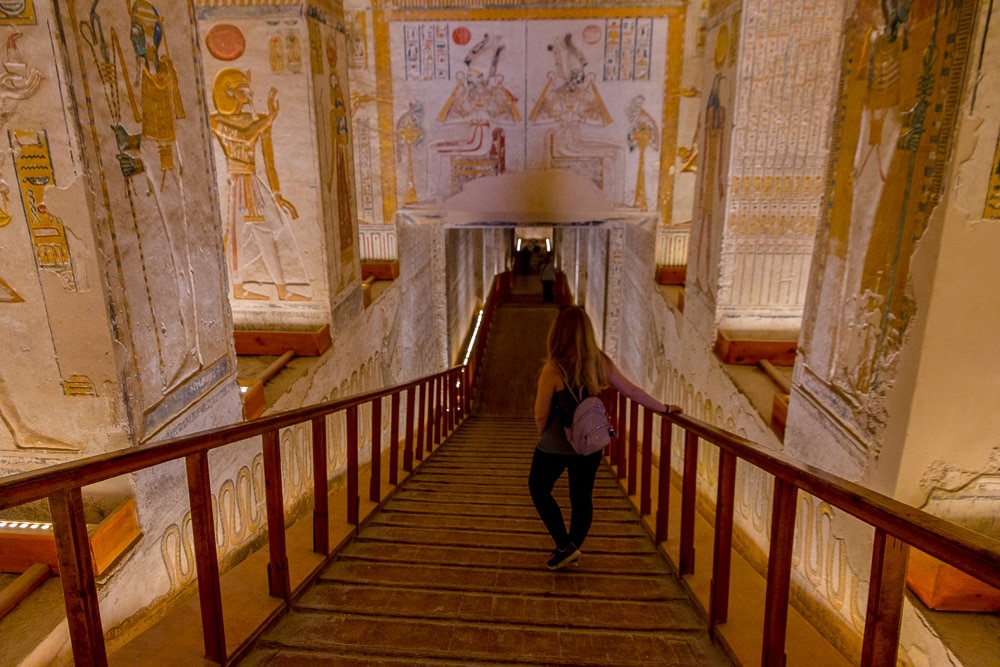 Have your breakfast on board during your sail to Luxor, then visit the West Bank and the Valley of the Kings, The temple of Queen Hatshepsut at El-Deir El-Bahari & the Colossi of Memnon. Lunch on board, then proceed to visit East Bank (Karnak & Luxor Temples). Enjoy afternoon tea during sailing. Have your dinner on board and overnight in Luxor. Meals: Breakfast, Lunch, Dinner.
Day 6: Fly Luxor to Sharm El Sheikh

Breakfast on board, disembark from your Nile cruise after breakfast, and then you will be transferred to Luxor Airport for flight to Sharm. Upon arrival at Sharm Airport, you will be transfered to your hotel in Sharm and overnight. Meals: Breakfast.
N.B: Most flight from Luxor to Sharm is indirect flight via Cairo Airport.
Day 7: Sharm El Shiekh Optional Excursions

Free day in Sharm or join our optional tour to Ras Mohammed National Park which is both a terrestrial and an aquatic nature reserve. The 480 square kilometre protected area lies where the Gulf of Suez meets the Gulf of Aqaba in Sinai's southern extremity. The arid desert terrain of sand dunes, gravel plains, fossilized corals and granite mountains is home to a number of rare mammal species: Dorcas gazelle, Nubian ibex and red fox. Easier to spot are the resident birds like terns, herons, gulls and ospreys. Thousands of white storks pass through Ras Mohammed each year, heading south during September/October and back north during April/May. About 85 flora species live in the park, including mangroves. Overnight in Sharm. Meals: Breakfast.
Day 8: Sharm El Shiekh Optional Excursions

Free day in Sharm or join our optional tour to one of the natural wonders of the Sinai, the Colored Canyon is majestic. Take a walk among dramatic sandstone canyon walls streaked with melting yellows, purples, reds, magentas and gold. In certain places the canyon walls reach up to 40 meters. You feel as if you are enclosed in a spectacular coloring book. Overnight in Sharm. Meals: Breakfast.
Day 9: Sharm El Shiekh Optional Excursions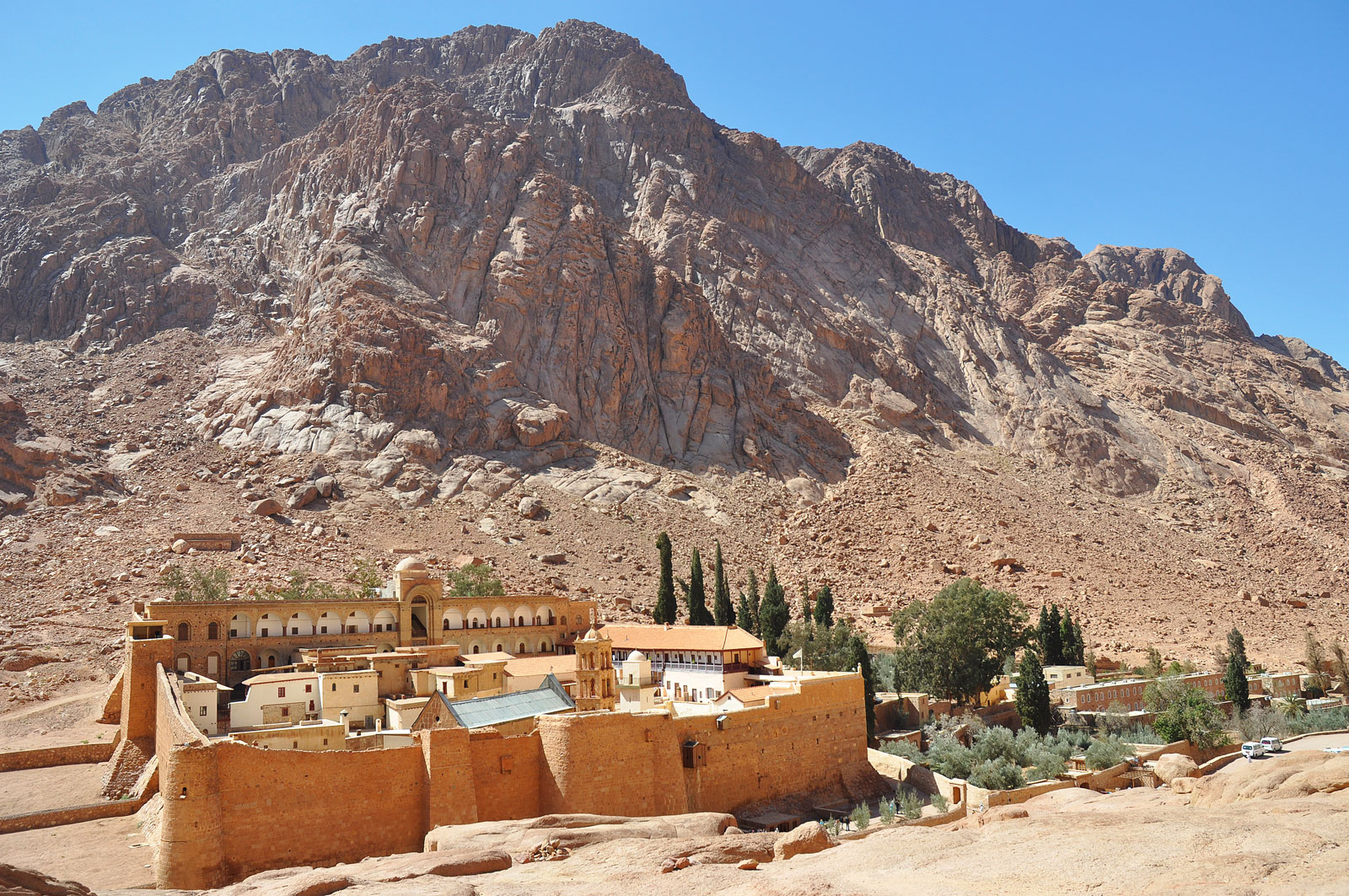 Free day in Sharm or join our optional tour to The Monastery of St. Catherine located at the heart of Sinai and at the foot of the Gebel Musa, or Mount Moses. Fronted by gardens and cypress trees, the monastery is owned and run by the Greek Orthodox Church. Its rich library houses the world's second largest collection of illuminated manuscripts after the Vatican. You can see the Burning Bush and a large number of antique works of art: invaluable icons, beautifully carved doors, exquisite wall paintings and other fine religious ornaments. Overnight in Sharm. Meals: Breakfast.
Day 10: Back to Cairo

Breakfast at your hotel in Sharm El Sheikh and then you will be transferred to Sharm El Sheikh Airport for flight to Cairo. Overnight in Cairo. Meals: Breakfast.
Day 11: Cairo Sightseeing Tours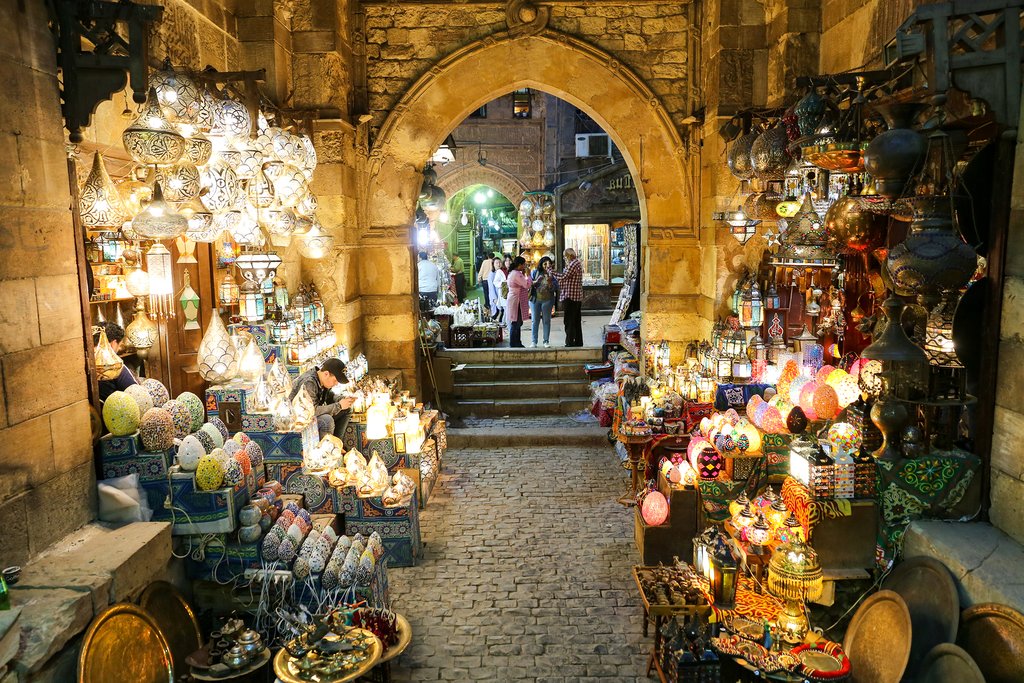 Start your day visiting the Egyptian Museum. Lunch will be served in a local restaurant. Then we move on to Coptic Cairo to visit the Hanging Church and Ben Ezra Synagogue. Then proceed to explore Khan El Khalili Bazaar, Cairo's old bazaar. Back to your hotel and overnight in Cairo and back to hotel and overnight in Cairo. Meals: Breakfast, Lunch.
Day 12: Cairo | Fly Back Home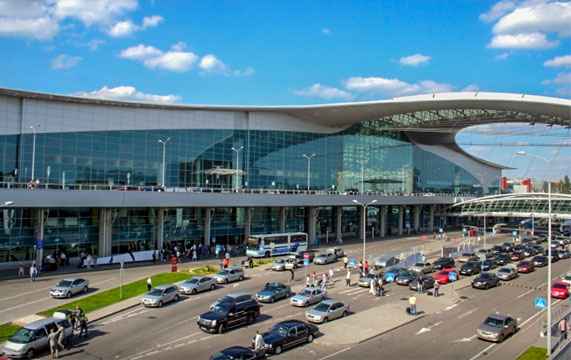 Breakfast at hotel, then transfer to Cairo Airport for final departure. Meals: Breakfast.
Hotel Category: 5 Star Hotel, 5 Star Nile Cruise

Cairo: Le Meridien Pyramids, Steigenberger Pyramids Cairo or similar.
Cruise line: Princess Sarah, Princess Sarah II, Zeina Nile Cruise, Radamis II Nile Cruise or similar.
Sharm: Maritim Jolie Ville Royal Peninsula Hotel & Resort or similar.
Price
$2660 Per Single Person in Single Occupancy.
$2200 Per Person in Double Occupancy.

Children Policy
Children from 0 to 6 Years $250 which is the airfare.
Child from 6 to 11 years old Pay 50% of the adult rate sharing parent's room.