Day 1: Monday 30 May Cairo Welcome to Egypt

Journey to Egypt representative will meet you at Cairo international airport (Before the immigration counters) then you will be transferred to your hotel in Cairo by private air conditioned vehicle. At hotel our guide will review your holiday itinerary to establish and confirm pick up times for each tour- Overnight Cairo| Meals: No meal.
Day 2: Tuesday 31 May Pyramids of Giza & The Egyptian Museum

Our tour guide will pick you up from your hotel in Cairo, enjoy your Cairo Day Tour by visiting Pyramids of Giza and the Great Sphinx. Start your tour by the Great Pyramid of Cheops (2551-2528 BC), is built of an estimated 2.5 million blocks, rising to 137m. Then move to Panorama area, enjoy fabulous photos for the three Pyramids, next move to the Sphinx, visit the Valley Temple, Enjoy Lunch at local restaurant in Cairo, continue your tour by visiting the Egyptian museum, it is one of the most famous museums in the world. Back to hotel, Overnight Cairo| Meals: breakfast, Lunch.
Day 3: Wednesday 1 June Fly Cairo to Aswan - Embark Nile Cruise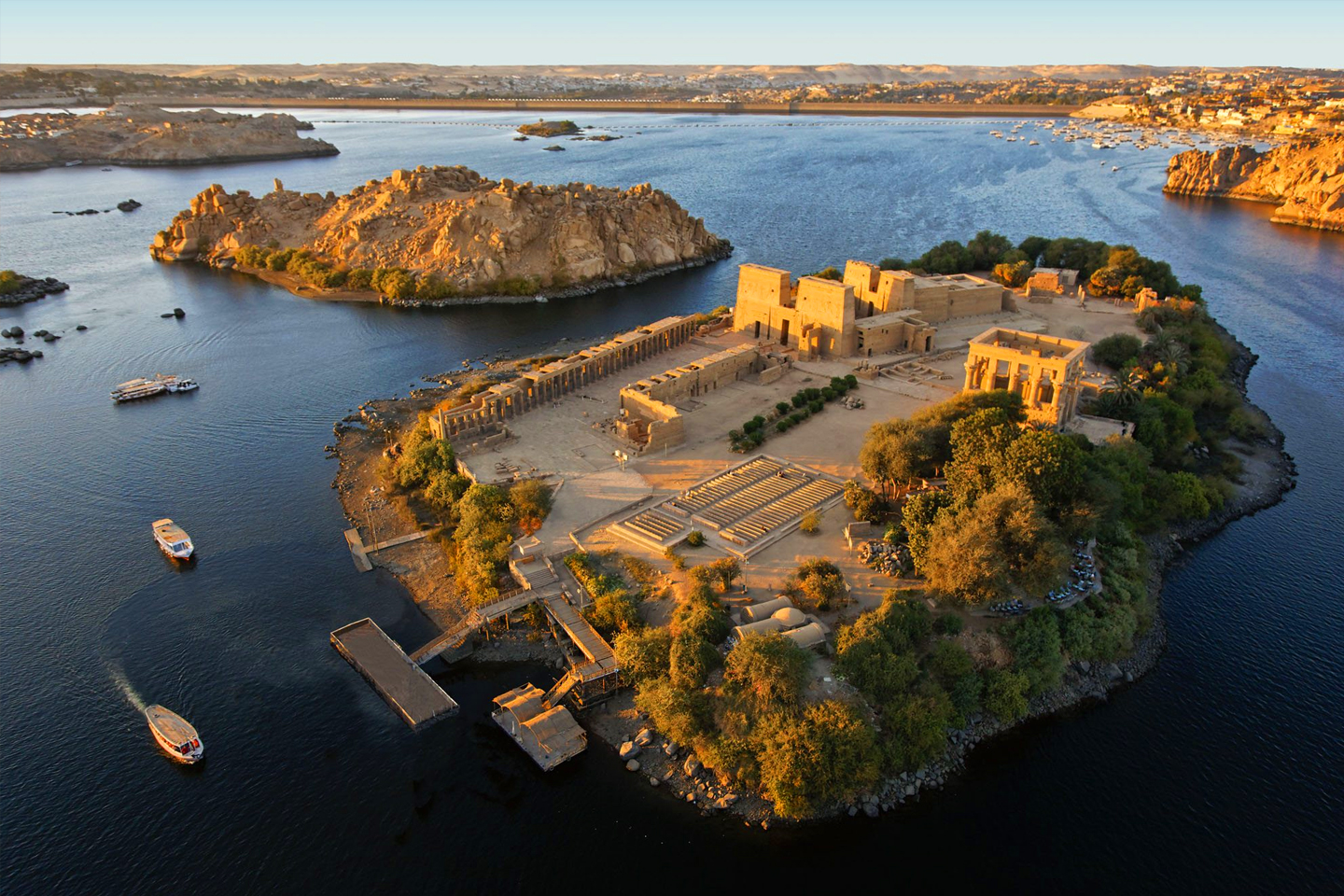 Upon your arrival at Aswan airport. You will be met by Journey To Egypt tour guide, Enjoy visiting the world famous High Dam, The awesome Philae temple, which is devoted to the two goddesses Isis and Hathor, Then transfer to embark your Nile River Cruise before Lunch. Dinner on board and overnight in Aswan| Meals: Breakfast,Lunch, Dinner.
Day 4: Thursday 2 June OPTIONAL Abu Simbel - Cruising the Nile

in the morning, (OPTIONAL) an excursion to the Temples of Abu Simbel by flight Then, back on the boat, we'll eat and begin to sail along the Nile, arriving at the Kom Ombo Temple at sunset, one of the images of Egypt which will stay with you for life. Then having visited the temple, we'll continue sailing towards Edfu, where we'll drop anchor to eat dinner- Evening Entertainment, Galabiyya party, where all are encouraged to dress in the traditional Egyptian men's robe (sold onboard)| Meals: Breakfast, Lunch, Dinner.
Day 5: Friday 3 June Edfu Temple - Cruising the Nile

Morning 06:00 am, we'll visit Edfu Temple, dedicated to the God Horus. The cruise will then continue on its way towards Esna, where we'll cross the famous floodgate. Having arrived at the majestic city of Luxor- we'll visit two of the most spectacular temples, Karnak and Luxor temples- Spend the night anchored in Luxor| Meals: Breakfast, Lunch, Dinner.
Day 6: Saturday 4 June Disembarkation - Luxor west bank - Fly back Cairo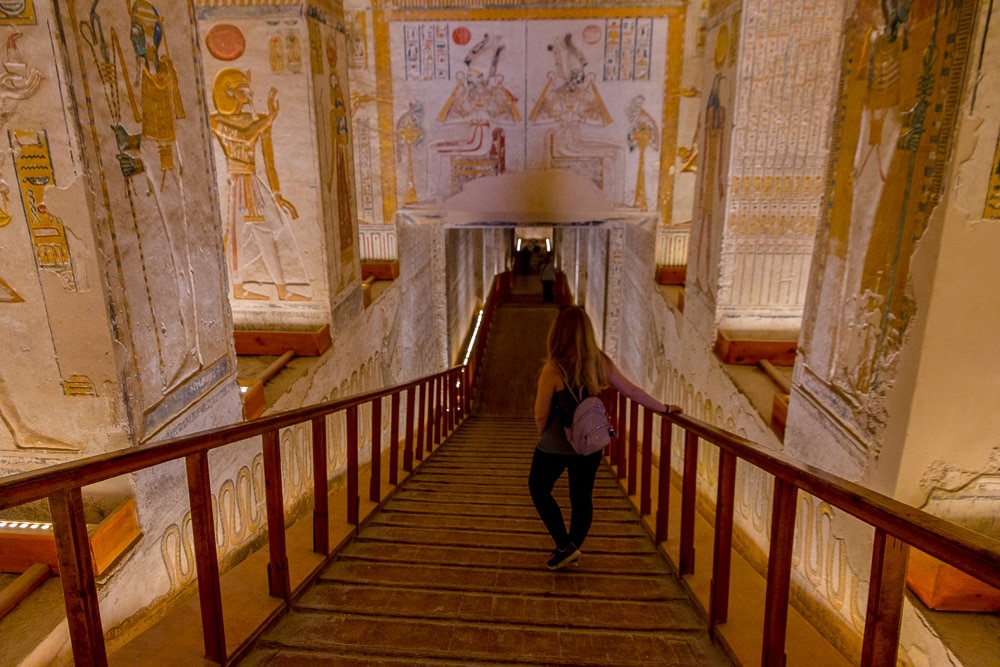 Having eaten and checked out, around 7 am we'll hit the road towards the giant necropoles nearby. we'll visit the Valley of the Kings (3 of the open tombs will be visited), Queen Hatshepsut Temple and the Colossi of Memnon. The tour then finishes at around 12:30. Then we'll take you to the Luxor airport for flight to Cairo. Upon arrival you'll be transferred to your hotel in Caior – Overnight Cairo| Meals: Breakfast.
Day 7: Sunday 5 June Tour ends Cairo Fly back home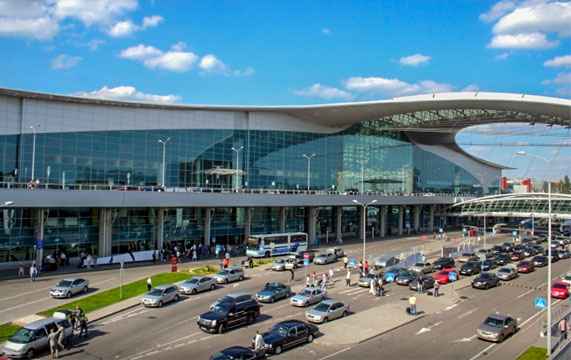 Cairo and Nile cruise tour ends, you will be transferred to Cairo international airport for departure| Meals: breakfast.
Price
$1530 Per Person Per Trip.
Category: 5 Star Hotel, 5 Star Nile Cruise
Cairo First Stay: STEIGENBERGER PYRAMIDS CAIRO
Cruise line: Concerto Nile Cruise
Cairo Second Stay: Le Méridien Cairo Airport